Offset Door Hinges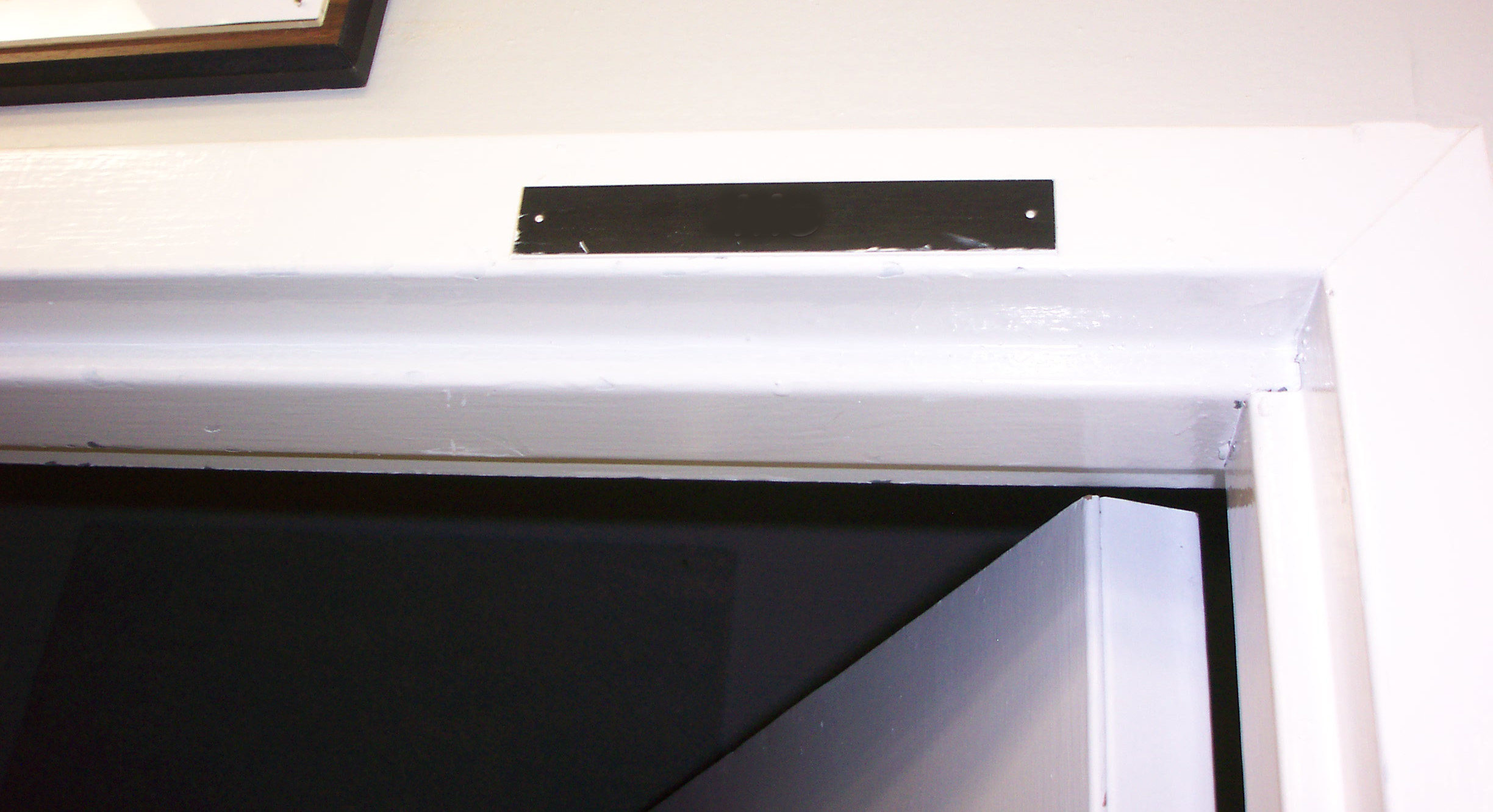 Narrow doorways can be a cause for concern for an individual using a walker or wheelchair. Most residential structures are not built with consideration of the needs of handicap or limited mobility residents. While a doorway can be widened, simply offsetting your door hinges is an affordable alternative solution.
The offset door hinge is a special hinge, designed to swing the door clear of the door frame adding two inches of clearance to a standard doorway. Of course there are limitations to where they can be placed, so have a well versed contractor come to your home and assess your space.
The best way to determine if offset door hinges are the right choice for you is to have a Free Consultation with a Chermac Builders contractor.