Sliding Doors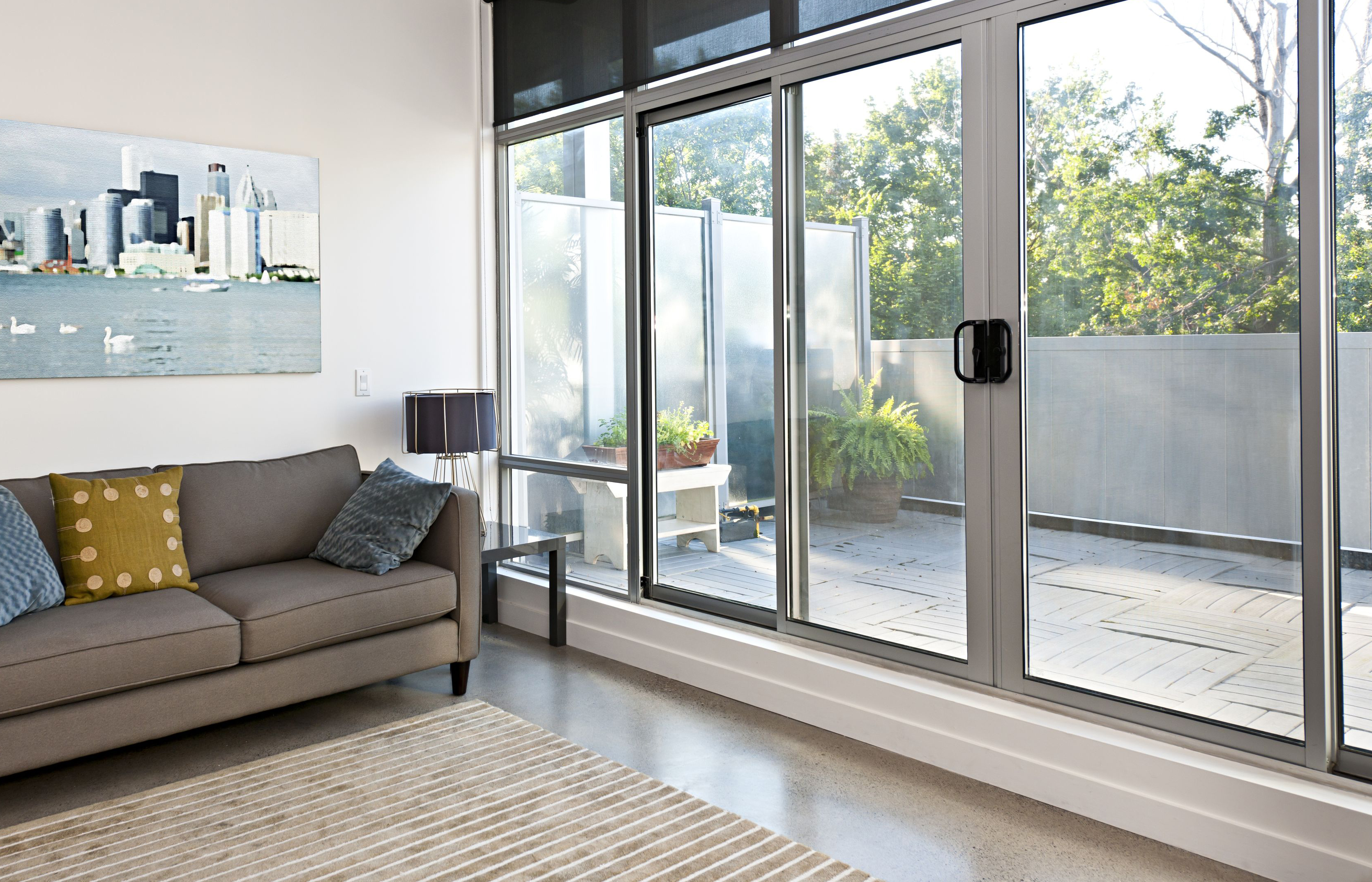 Whether you want to upgrade, remove or replace your sliding glass doors, Chermac Builders is the only contractor you need to contact. Some contractors just retrofit your doors, at Chermac Builders we take the time to construct your door giving you a finished construction that will stand the test of time.
Our building contractors will custom construct your sliding glass door frame to fit exactly. We will properly convert your home sliding glass doors to your new desired doors, and use the right materials to give you a long lasting seal. At Chermac Builders we do it the hard way to give you results we can stand by. In short, we do it the way we would want it done in our home.
Often we install new sliding glass doors to give you the latest and most energy efficient models available on the market. If we don't take the time to properly construct a sliding glass door frame and seal your home around that frame, the new construction may result in being less efficient. And this is not acceptable to Chermac Builders. We stand by everything our contractors build and take great pride in completing every aspect of every project accurately and completely.
Contact us for more information and to get your project started today.